Great Dawley Town Council Mayor
The Mayor's Page
The Mayor of Great Dawley Town Council Cllr Malcom Randle is passionate about supporting local charities and businesses.
Having lived in the area for many years now Cllr Randle considers himself Dawley through and through. It is his aim to meet as many residents as possible during his time as Mayor. If you would like Cllr Randle to attend an event or function please contact Rosanna on 01952 567910 or email 4@greatdawley.com
Here are just a few things Cllr Randle has been up to since May 2018.
Phoenix Flyer 16th May 2018
Plant Giveaway Dawley Park 30th May 2018
Great Dawley Breakfast Club 31st May 2018
Malinslee Community Day 2nd of June 2018
Launch of Ask for Angela Campaign 7th of June 2018
Presentation of Volunteer Certificate Dawley Dinner 8th of June 2018
EqualiTeas Event Dawley Town Hall 22nd June 2018
MyOptions Telford @50 Event Dawley Park 22nd June 2018
Certificate presentation Dawley CofE Primary School 12th July 2018
Royal British Legion Event 14th of July 2018
Hartshorne Court Re-Launch 20th July 2018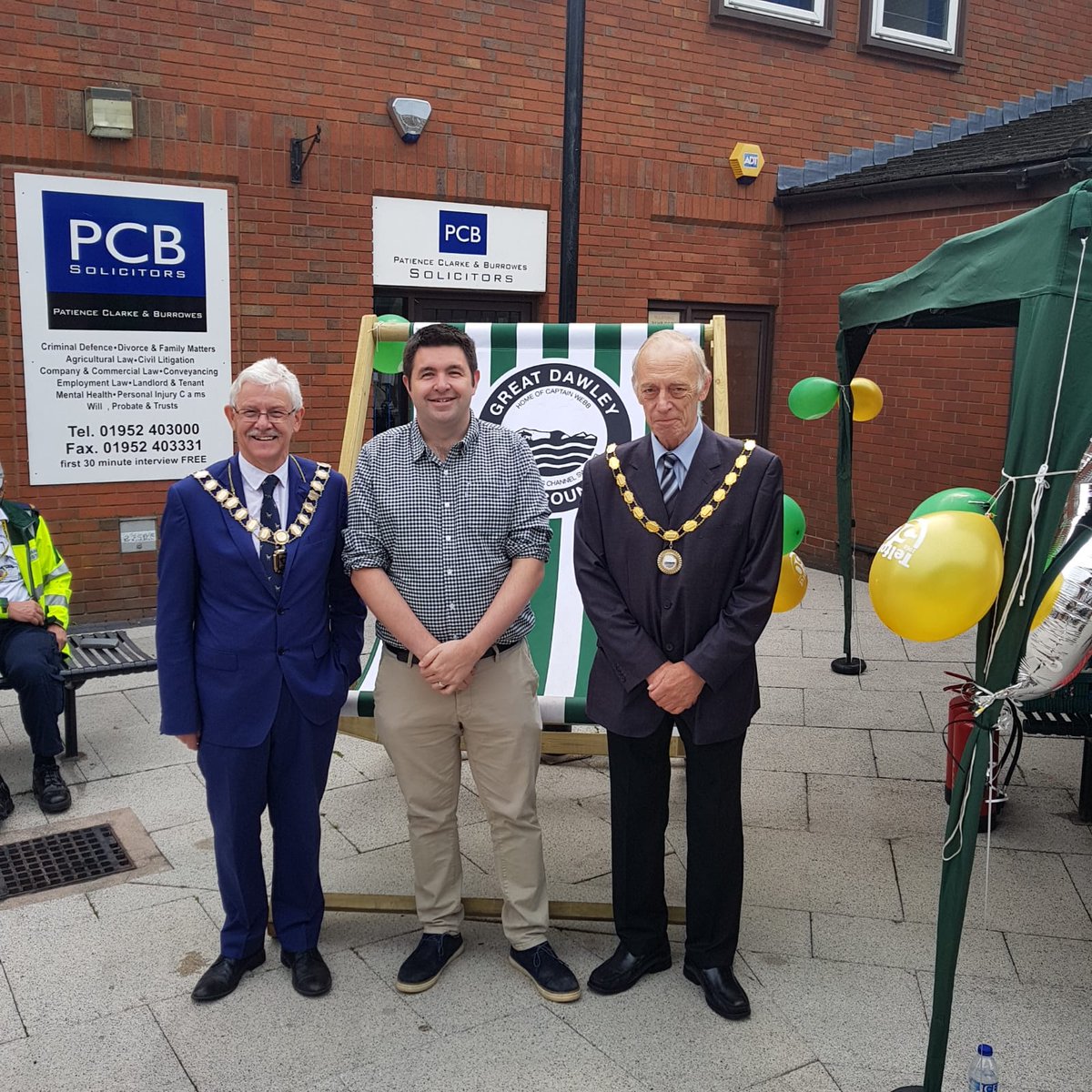 Great Dawley Street Party 17th August 2018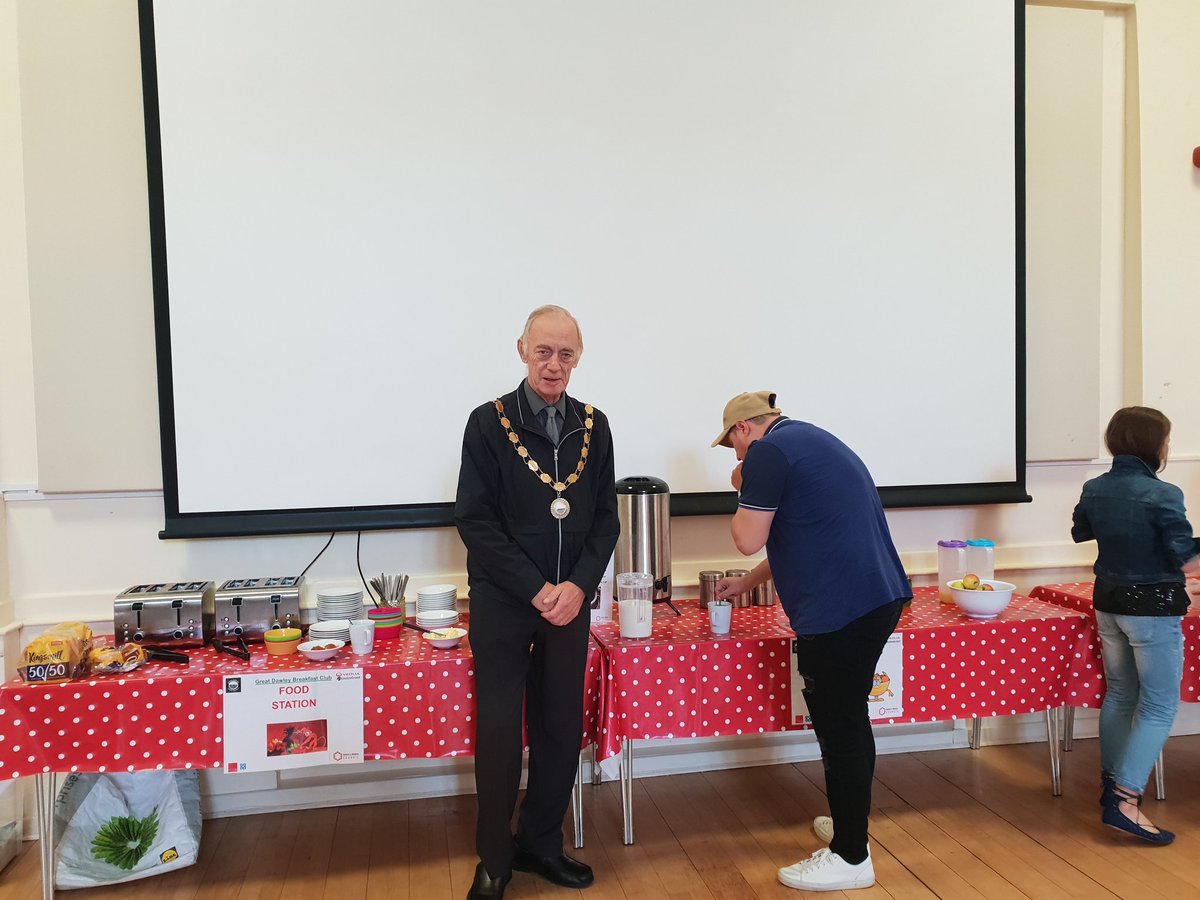 Great Dawley Breakfast Club 30th August 2018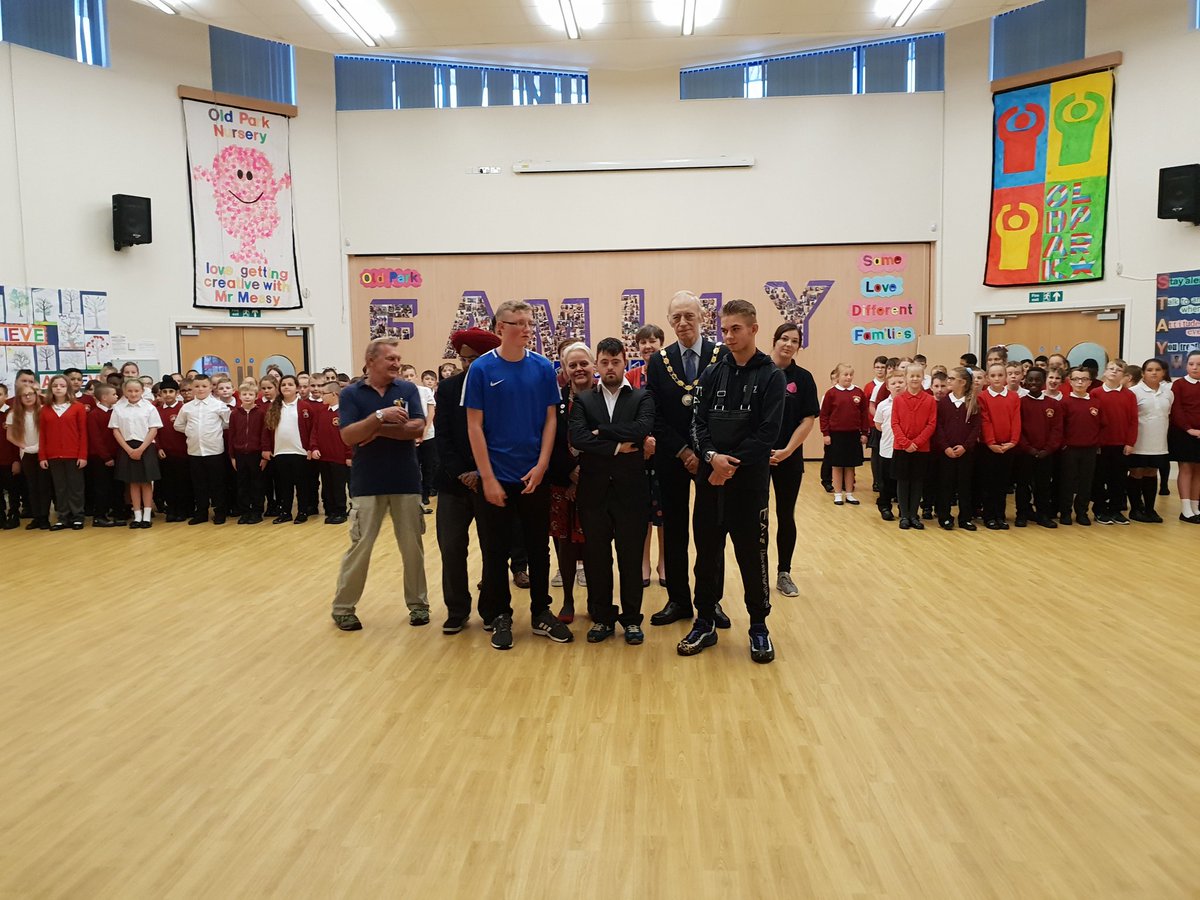 Turnaround Project Old Park Primary School Community Garden 6th September 2018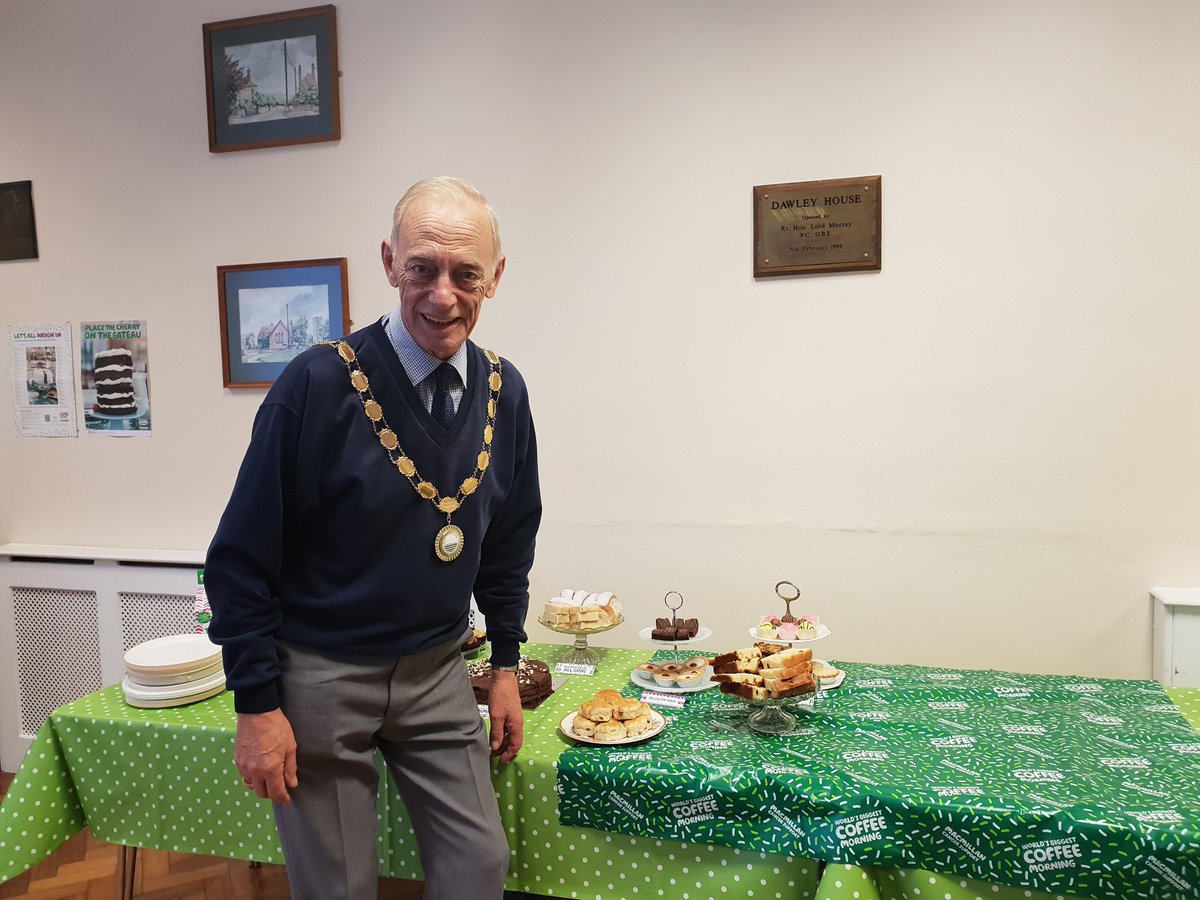 Macmillan Coffee Morning 21st September 2018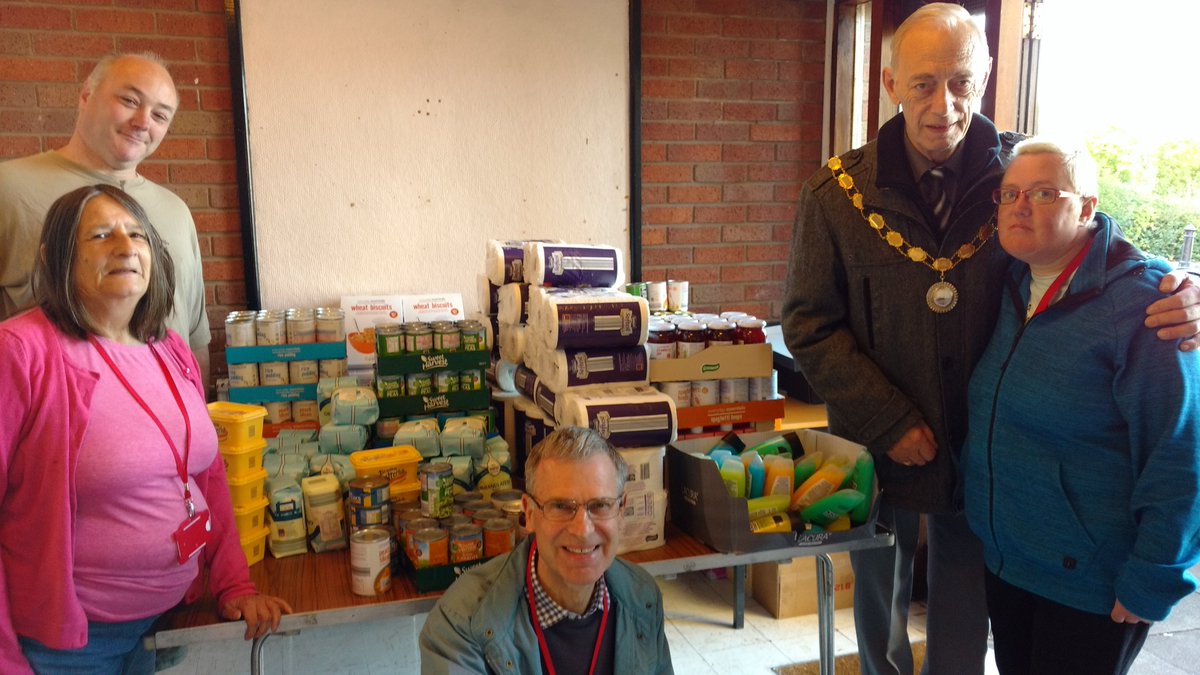 Dawley Food Bank Donation 25th September 2018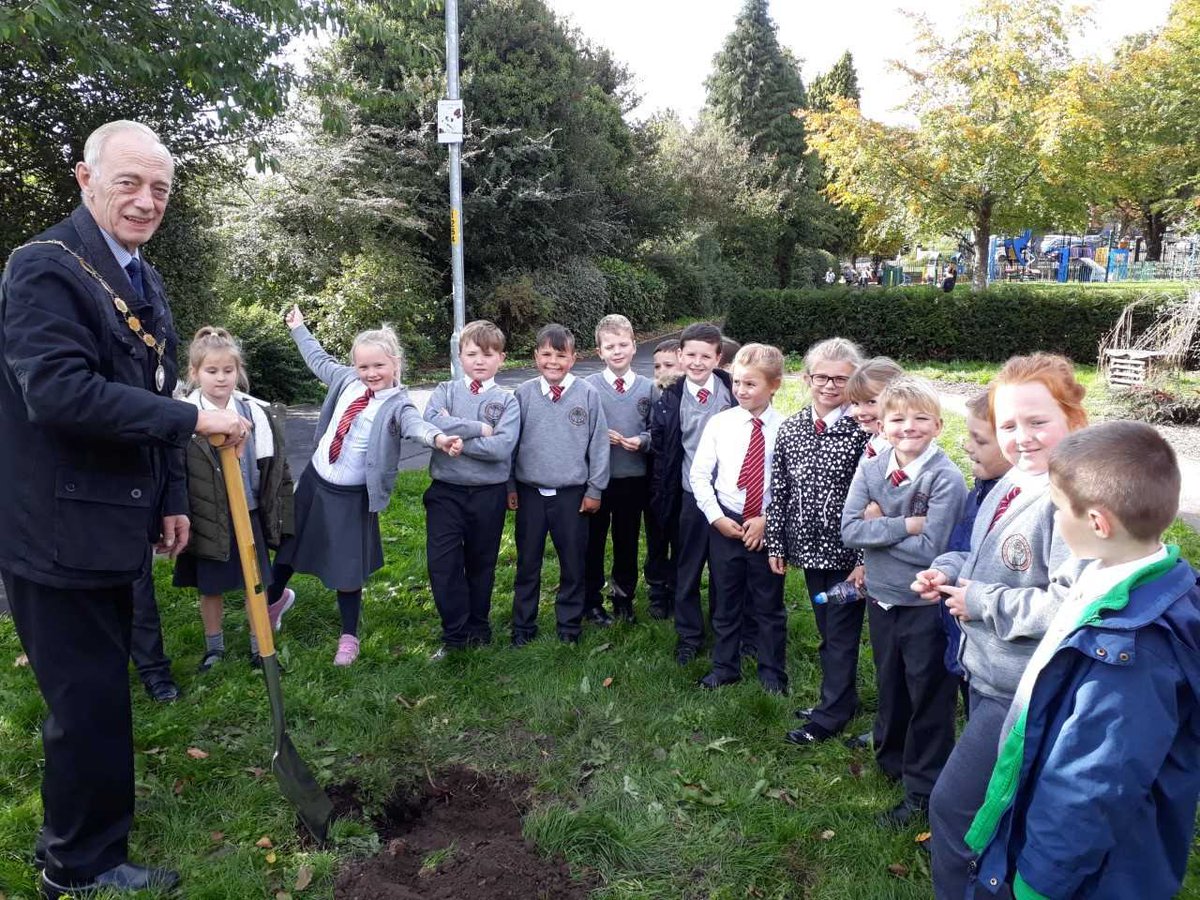 Planting a Yew Tree for Telford@50 with Dawley Primary School 1st October 2018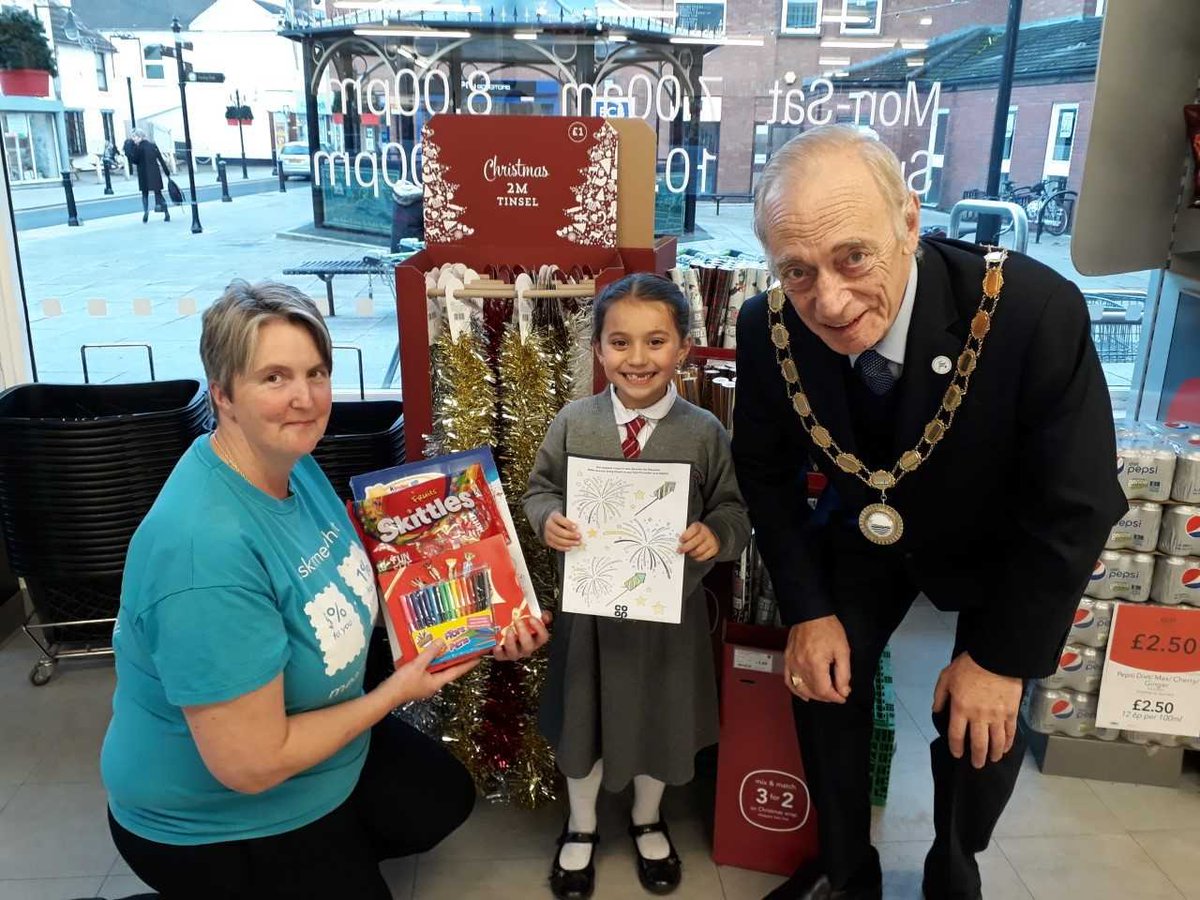 Presenting the Co-op Drawing Competition Winning Prize 15th November 2018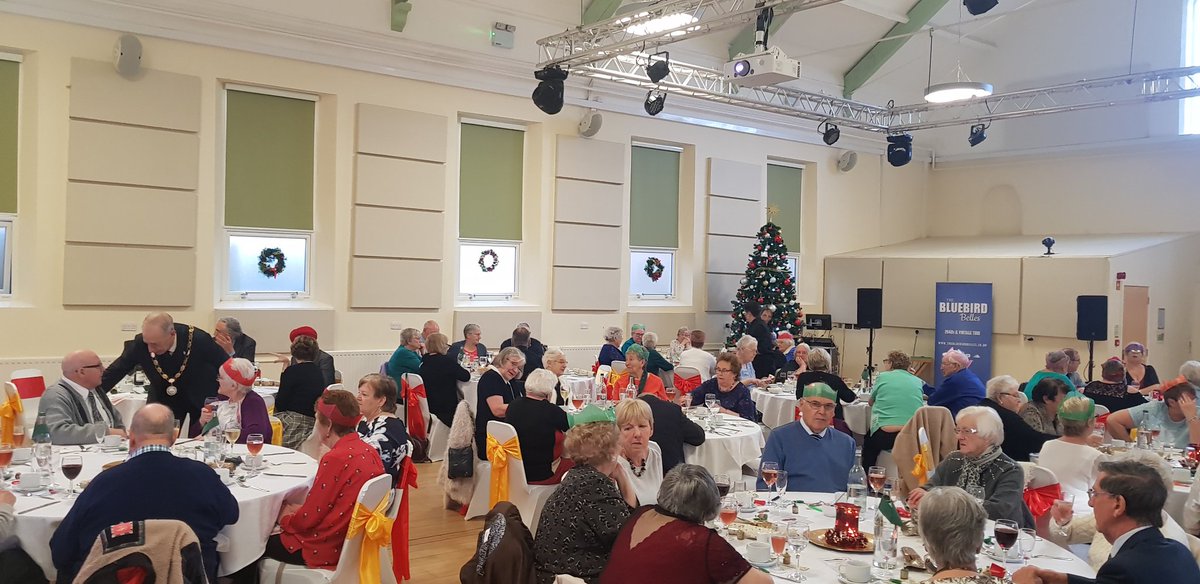 Over 60's Christmas Parties 9th December 2018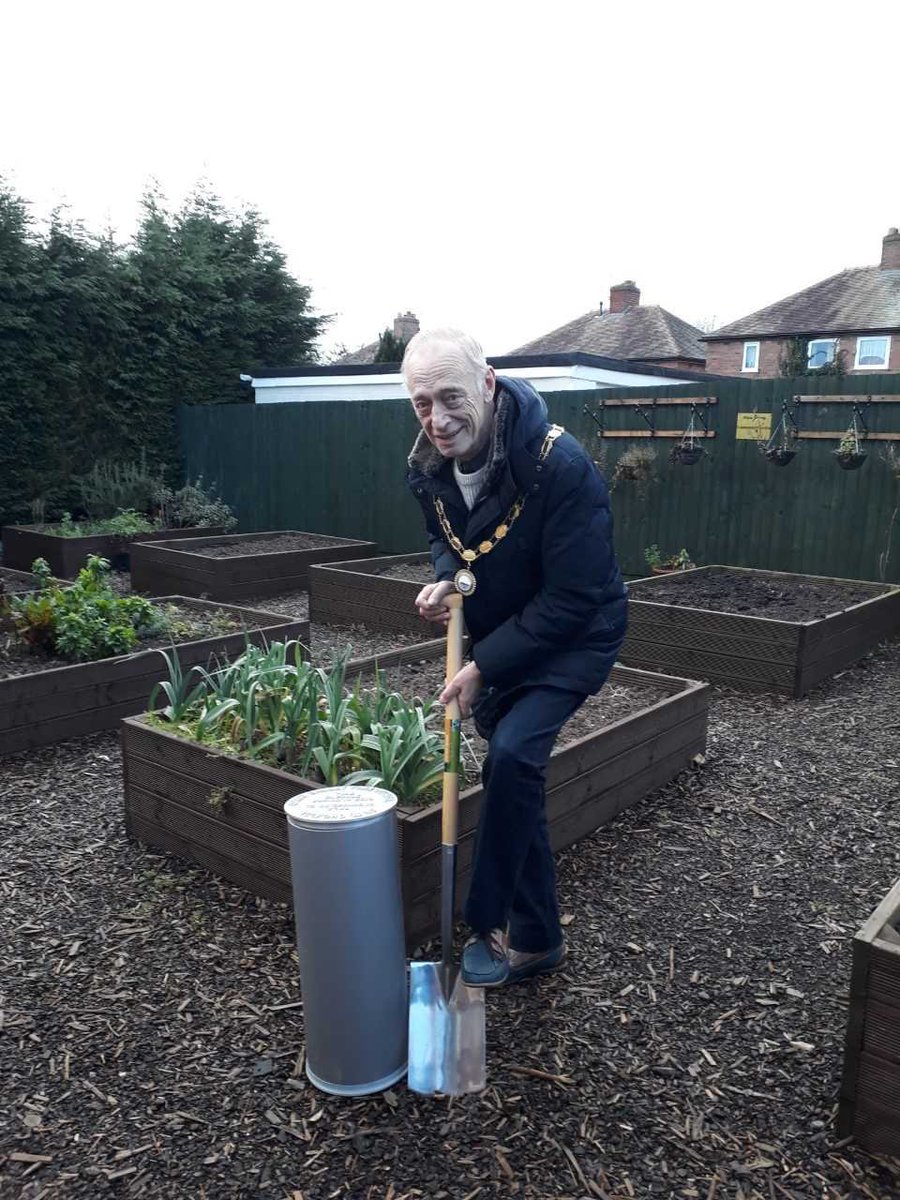 Digging the Time Capsule to celebrate Telford@50 21st December 2018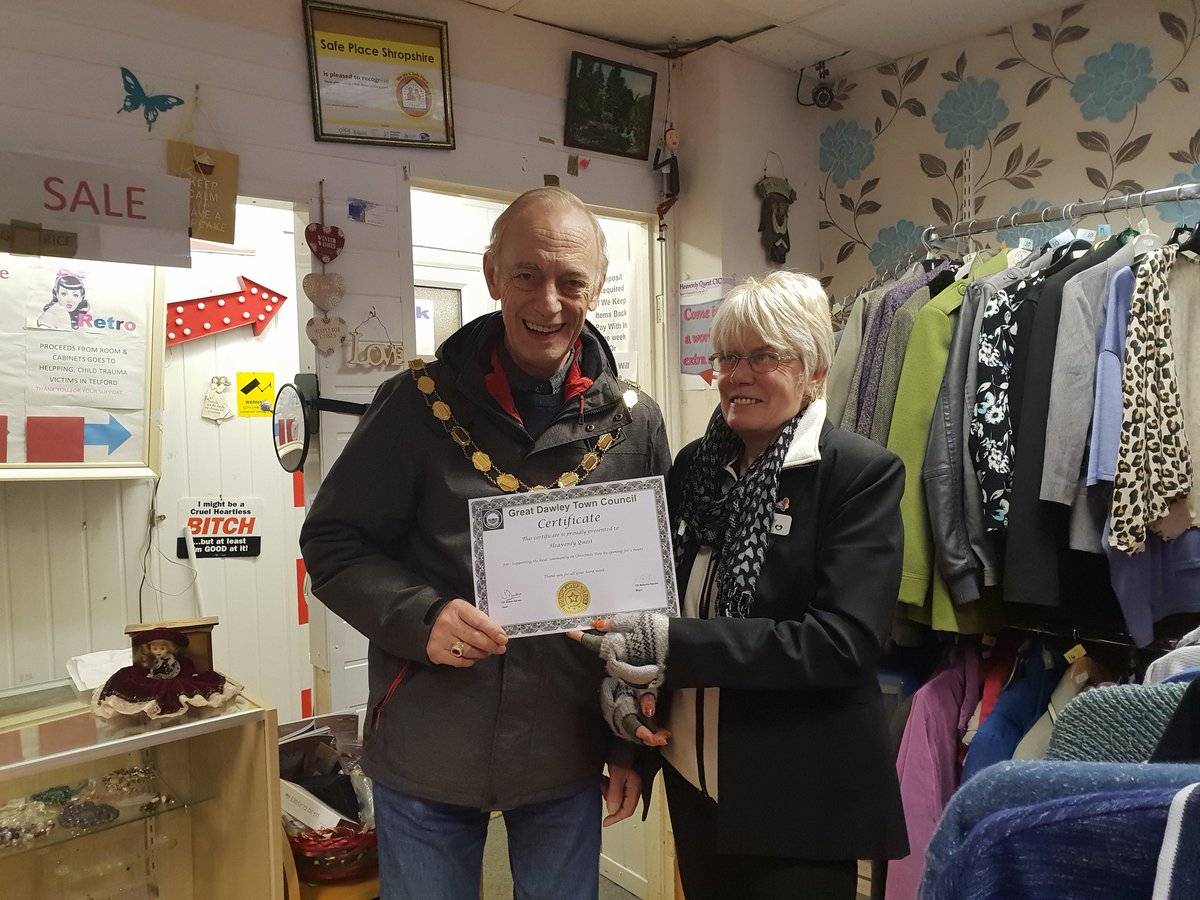 Presentation of Certificate Heavenly Quest 11th January 2019